Featured Artist, Ann Vincent
Ann Vincent
26 year old multidisciplinary artist from Belgium Ann Vincent creates magnificent sculptural artwork that is whimsical, intricate, and full of shapely matter. With an intensive background in photography, Vincent uses this creative skill to capture what she finds most intriguing between objects and space. Vincent demonstrates the true essence of an artist and the creative process from beginning to end, and that is what Private School loves most about her work. These beautiful soy wax candles are a must have perfect neutral accent to anyones home decor.
"I mostly just discover my direction while I'm making. Finding a lot of inspiration in modernism. And Instagram helps a lot too, of course, to see it all together, it's kind of like a virtual gallery. palette, I think neutral shades reveal the essence of the shapes the best." - Sight Unseen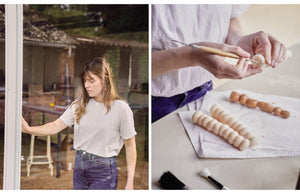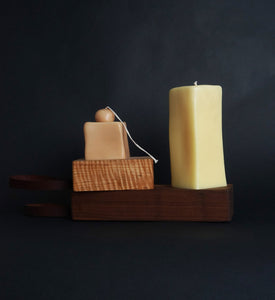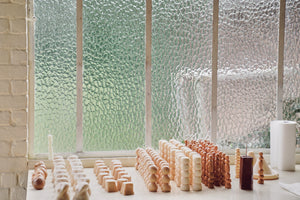 Ann Vincent, a Private School collaboration and artist feature.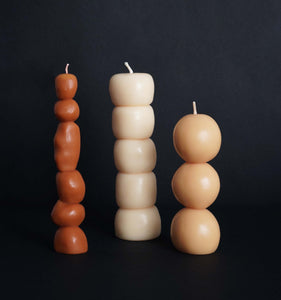 BRAND COLLABORATIONS
Create a custom and unique brand experience that communicates your mission in a wholly authentic fashion.
info@privateschool.club